Exceptional Guided Photo Tours
Hands-on learning of photography in amazing locations while enjoying nature, wildlife, and travel.
Costa Rica Wildlife Photo Tour
February 22- March 4, 2023
Costa Rica Feedback
"Amazing. Just amazing. The chances we had, and the wildlife we saw. Wow! I just completed a trip to Costa Rica with Don Mammoser. If you travel with Don, you can expect to be on-the-go with as many photo opportunities made available as possible. You'll come home with an almost dizzying number of wonderful photos. Don's tours are well-planned and a completely wonderful experience."
Birds of Florida Photo Tour
Florida Birds Feedback
"Just finished the Birds of Florida Tour with Don and had a fantastic time. We not only saw more bird species than you can imagine but so many of each kind. We also got up close to rarities like a least bittern and Great Blue Heron chicks. Don is so enthusiastic about the birds and photography- its impossible not to enjoy the tour. We all got incredible photographs. I would highly recommend this tour to anyone who has a love of birds, photography or both."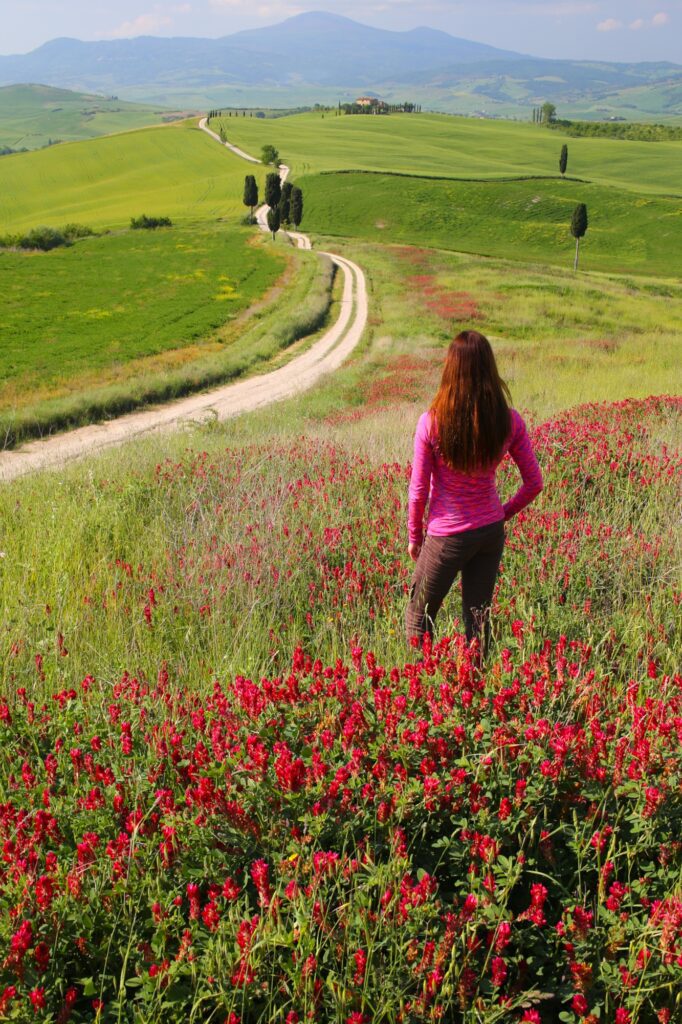 Tuscany, Italy Photo Tour
Tuscany Feedback
"My husband and I had a fantastic time in Florence and Pienza Italy - we booked a photo tour with Don Mammoser. He is extremely helpful during the tour and spent 1-1 time with each of us. Don was extremely flexible with our schedule due to weather, lighting etc, so we could get the best shots! We heartily recommend taking a photo tour with Don Mammoser!"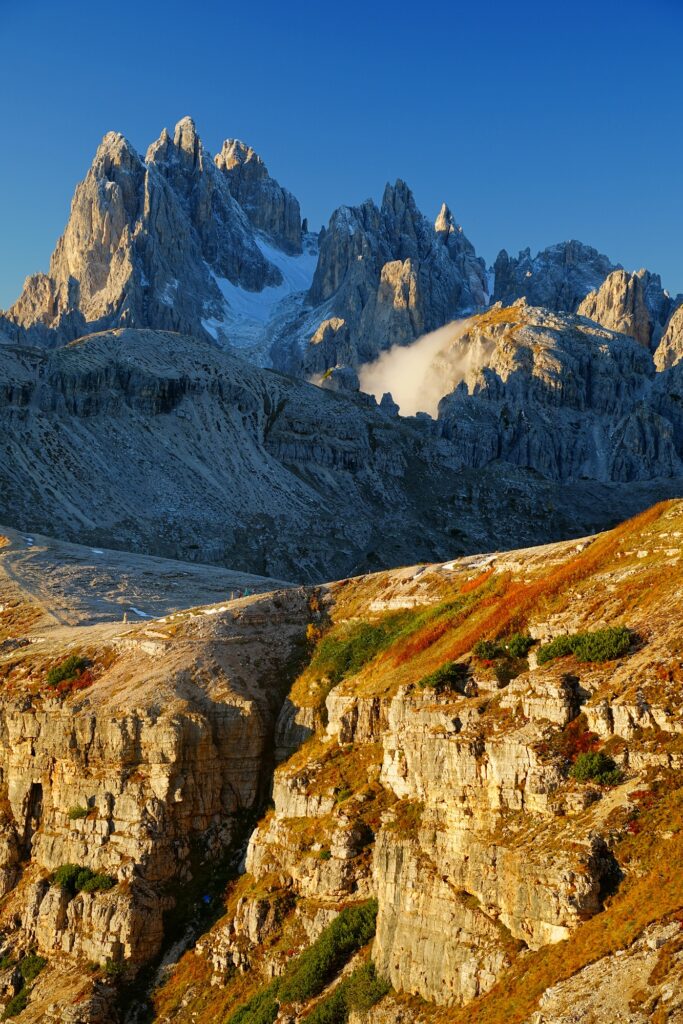 Venice & The Dolomites Italy Photo Tour
September 21- October 1, 2023
Dolomites Feedback
"You need to book a photography tour with Don Mammoser. Don is a hands-on out-in-the-field photographer/instructor. He will not just tell you how to take great shots, he will take the time to show you. You do not have to have the newest top of the line equipment. Don convinced me it is really about the technique, lighting, and your own desire to get out there and find locations that you might be overlooking now."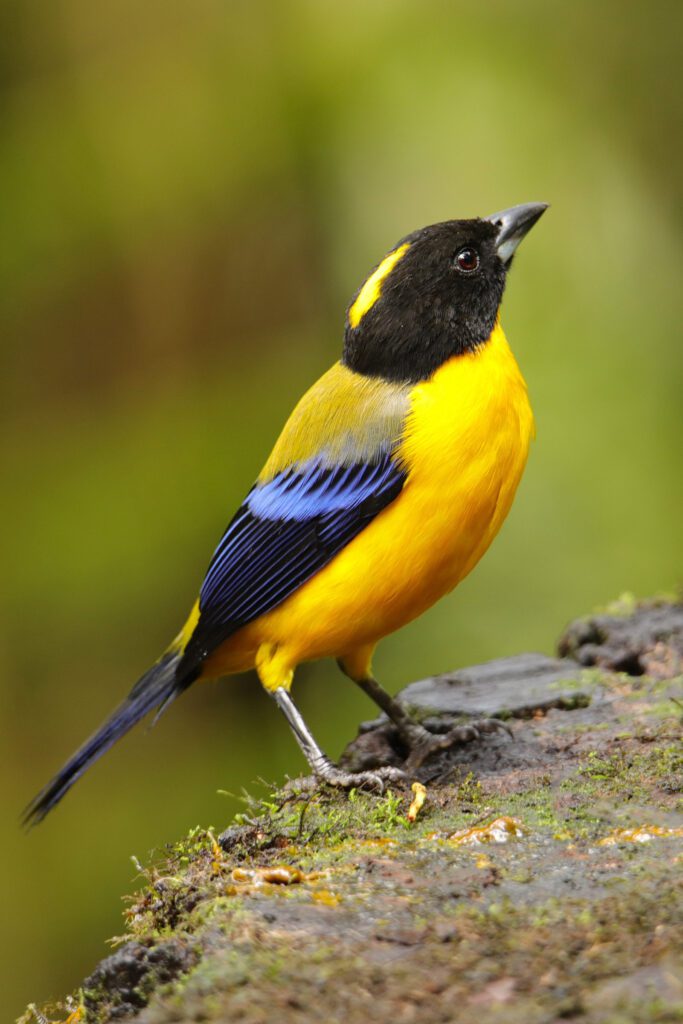 Ecuador Birds & Wildlife Photo Tour
Ecuador Feedback
"Went on Don's trip to photograph Hummingbirds and more. This was done in the rainforests of Ecuador. This trip was fantastic. We went to 2 wonderful lodges high in the tropical rainforest. We learned the skills necessary to photograph birds of all types. It was an intense experience with fantastic results. The images of these birds caught in flight are truly breathtaking. I plan on going with Don again in the future."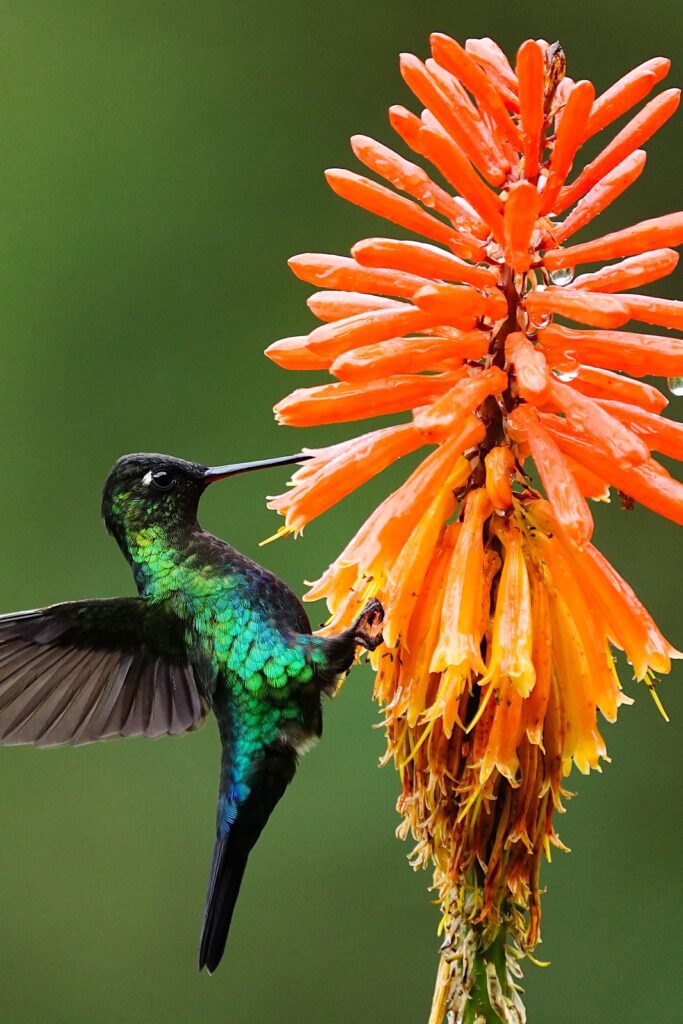 Costa Rica Wildlife 2024 Photo Tour
Costa Rica Feedback
"I just returned from a Costa Rican adventure with Don Mammoser. Don planned a trip that was packed with events and exposed us not only to the birds of the region, but also to reptiles, insects, and fabulous landscapes. Don's knowledge of the area, as well as his photographic expertise made this an unforgettable trip. I returned with great shots, but more importantly, had so much fun that I was sorry when the trip was over. You won't find a more enthusiastic leader."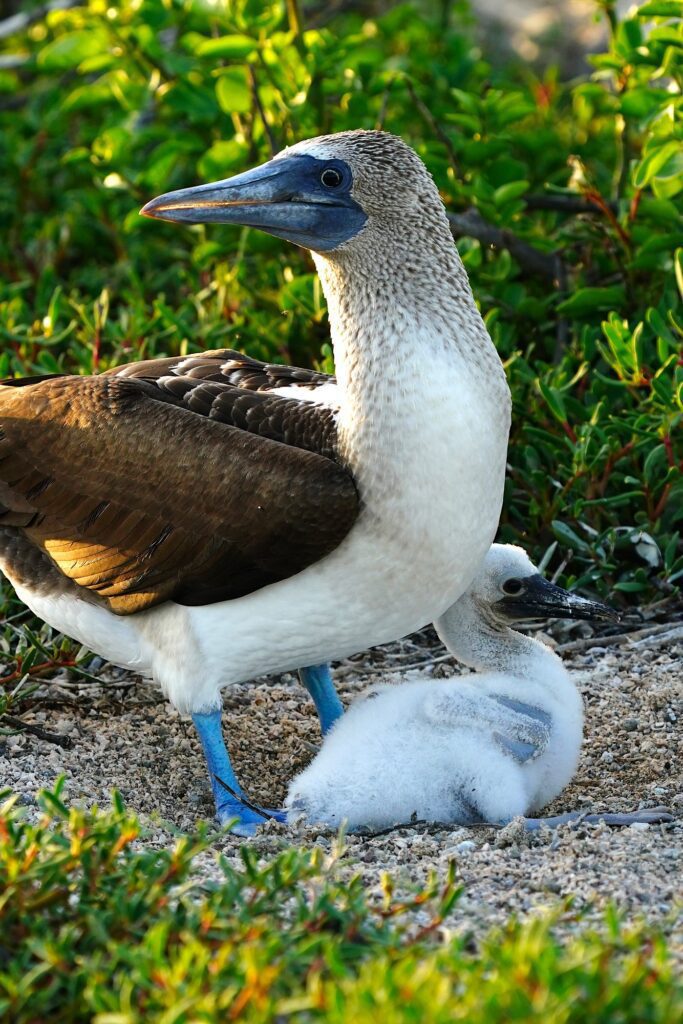 Galapagos Islands 2024 Guided Photo Tour
Galapagos Feedback
"This was not just a vacation. This was a wonderful photography tour with expert guides, deliciously prepared fresh food, snorkeling and historical insights. We had a private chartered yacht tour with 14 people. Ages 34-70 in our group. We spent 10 days touring the Galápagos Islands and taking magnificent pictures with an expert photographer and a certified guide. We had the best experience with staff and a very personalized experience seeing birds, seals, iguanas, tortoises and sea turtles, rays, sharks, and more. We all got amazing photos. I highly recommend Don and the yacht he charters."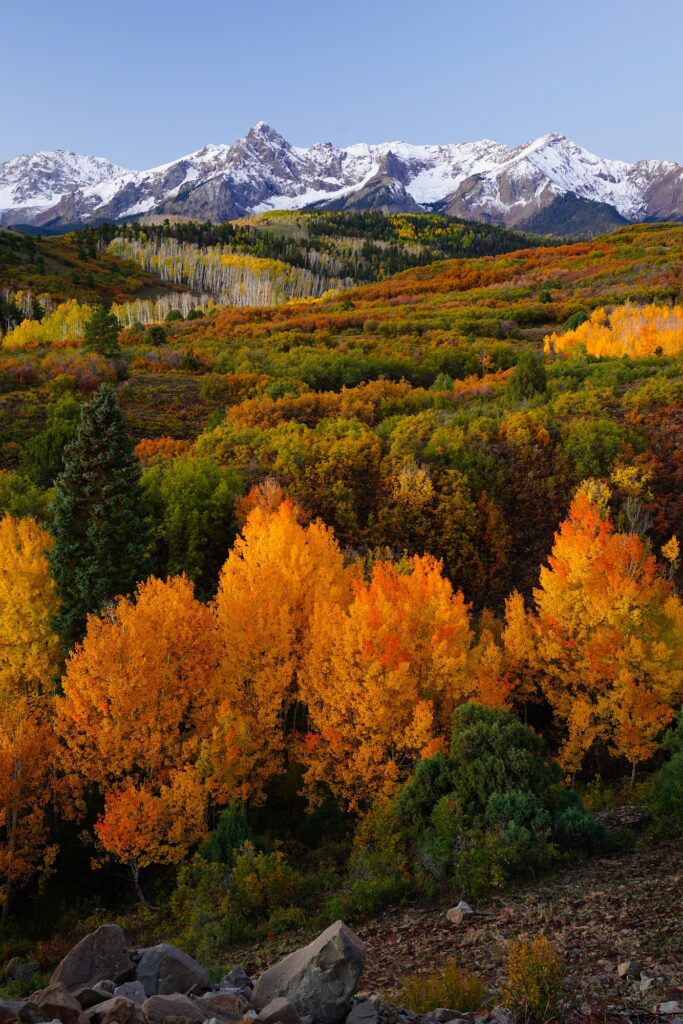 Colorado Fall Color Photo Tour
Colorado Fall Color Feedback
"Don couldn't have been more welcoming to the group for our Colorado Fall Color workshop last month. He made everyone feel welcome and comfortable, no matter what your skill level. Not only does he have great locations for shooting, but he is patient and takes time with everyone and checks in to see how you are doing and helps you in any way he can. His technique and style are great for all who desire to learn about landscape photography! I highly recommend Don as a workshop leader."
I know it can be daunting to sign-up for a new trip with someone new leading the way. I enjoy talking on the phone and answering emails. Call, email or text me anytime with any questions.