Exceptional Guided Photography Tours
Don's tours specialize in hands-on learning of photography. I'll take you to amazing locations and I'll help you get the best photos possible while enjoying nature, wildlife, and travel.
Don's Nature & Wildlife Photography Tours
"I strive to photograph the positive aspects of nature, wildlife and travel locations. My goal, as a teacher and photo tour/workshop leader, is to pass on as much of my knowledge as possible about photography and the wonders of this world to others. I love to help others learn nature and wildlife photography." - Don Mammoser
I'm proud of my 92% repeat client rate. But don't take my word for the quality of my tours - read the reviews.
2023 Guided Nature & Wildlife Photo Tours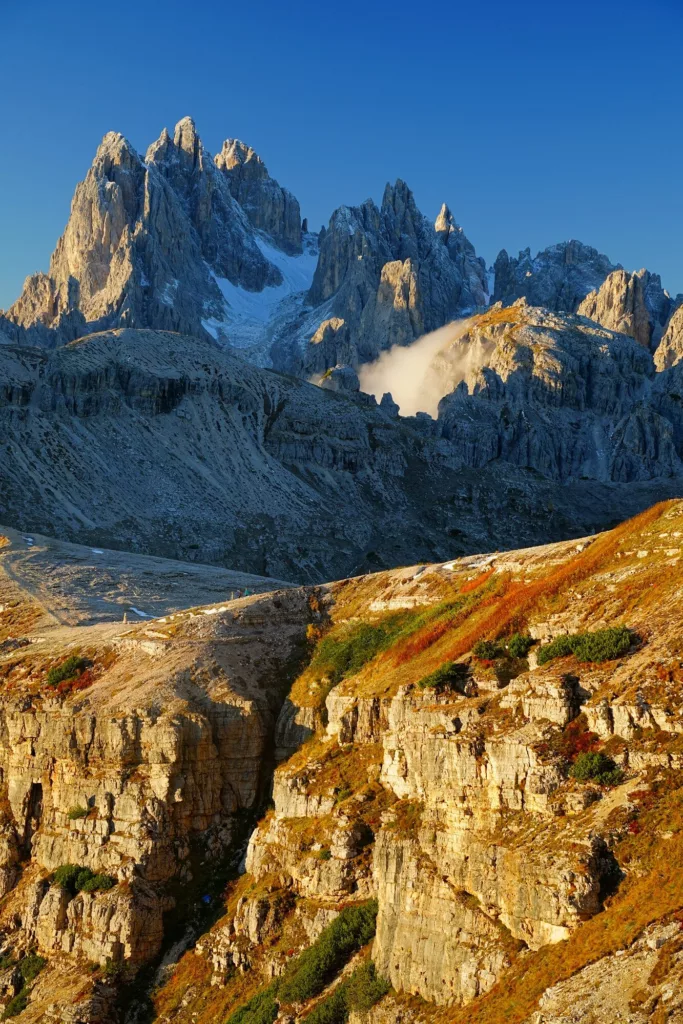 Venice & The Dolomites Italy Photo Tour
Dolomites Guided Photo Tour - Client Feedback...
"You need to book a photography tour with Don Mammoser. Don is a hands-on out-in-the-field photographer/instructor. He will not just tell you how to take great shots, he will take the time to show you. You do not have to have the newest top of the line equipment. Don convinced me it is really about the technique, lighting, and your own desire to get out there and find locations that you might be overlooking now." - Rick C.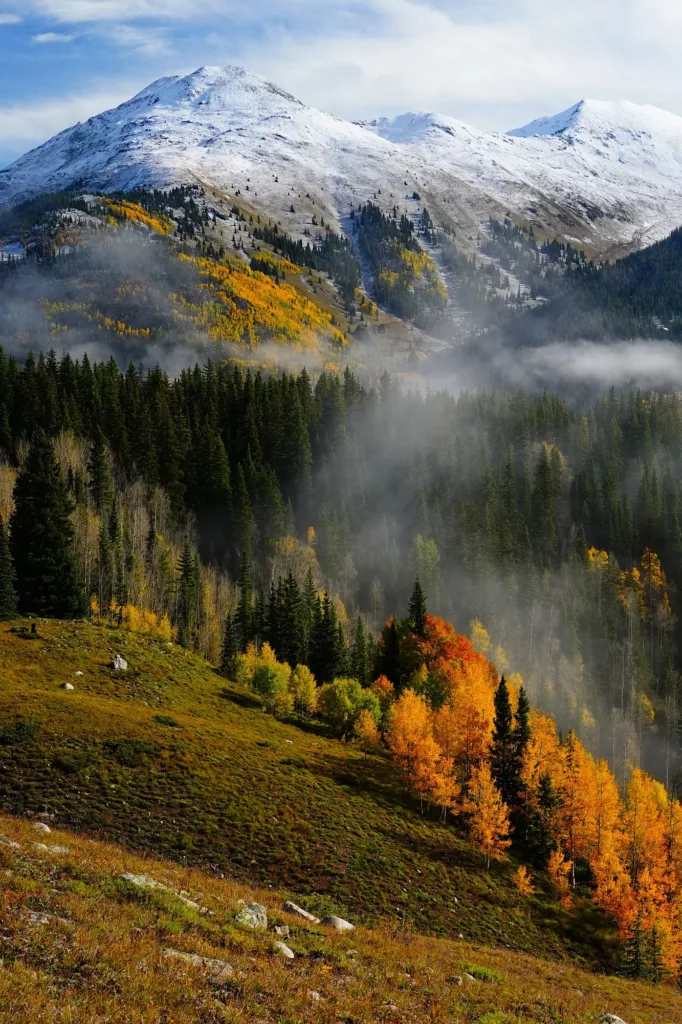 Colorado Fall Color Guided Photo Tour
Colorado Guided Photo Tour - Client Feedback...
"Don couldn't have been more welcoming to the group for our Colorado Fall Color workshop last month. He made everyone feel welcome and comfortable, no matter what your skill level. Not only does he have great locations for shooting, but he is patient and takes time with everyone and checks in to see how you are doing and helps you in any way he can. His technique and style are great for all who desire to learn about landscape photography! I highly recommend Don as a workshop leader." - Terri B.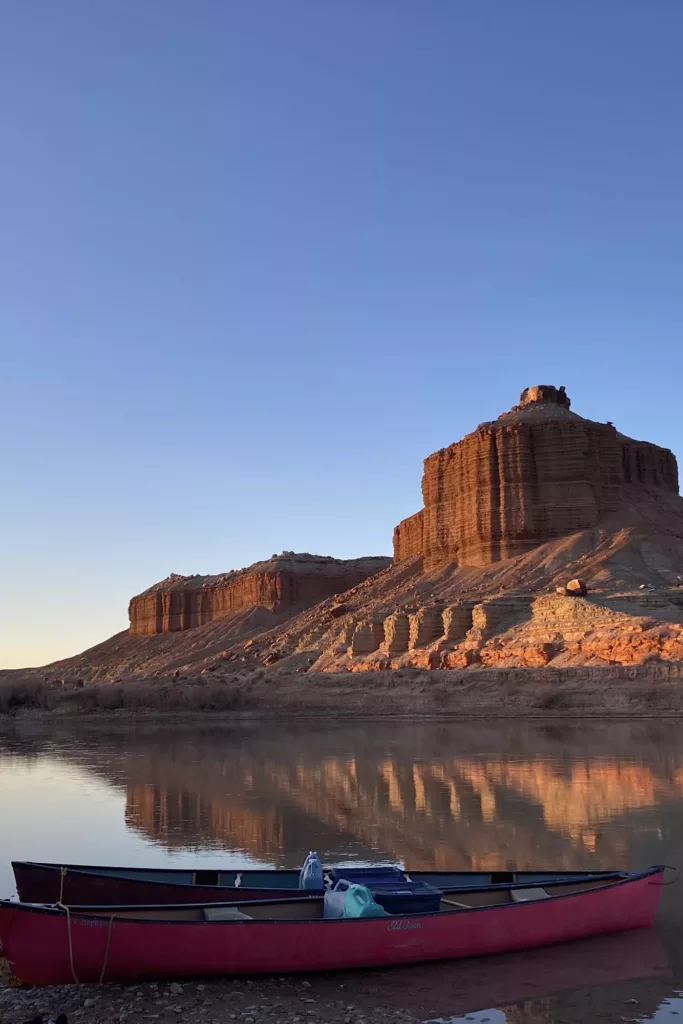 Green River Canoe & Camping Photo Tour
Green River Canoe Camping Photo Tour - What to Expect...
This is an all-new outdoor photography adventure - canoeing on the Green River in Utah. Imagine floating gently down a scenic western river with sculpted red-rock canyon walls rising hundreds of feet above you. Imagine watching the sunrise and sunset every day surrounded only by the gentle river, the canyon walls, and the magic light of the area. At night, we'll settle down in our tents, under a billion stars. On this trip we'll find and photograph true nature and we'll be immersed in the river ecosystem for five wonderful days that you'll hope will never end.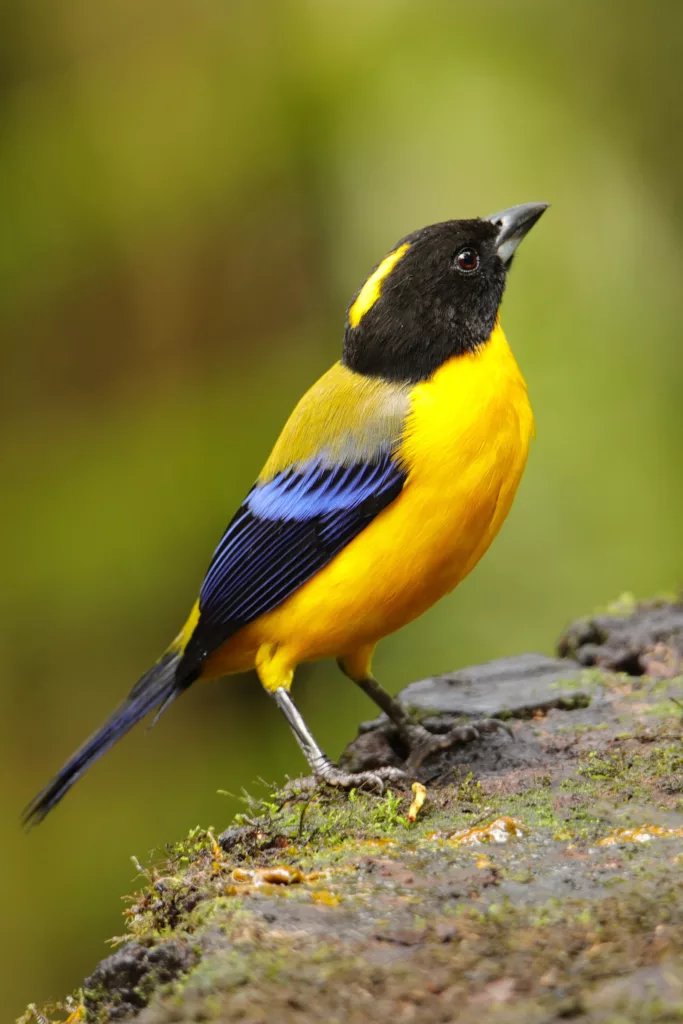 Ecuador Birds & Wildlife Photo Tour
Ecuador Guided Photo Tour - Client Feedback...
"Went on Don's trip to photograph Hummingbirds and more. This was done in the rainforests of Ecuador. This trip was fantastic. We went to 2 wonderful lodges high in the tropical rainforest. We learned the skills necessary to photograph birds of all types. It was an intense experience with fantastic results. The images of these birds caught in flight are truly breathtaking. I plan on going with Don again in the future." -John B.
Nature & Wildlife Photography Tours 2024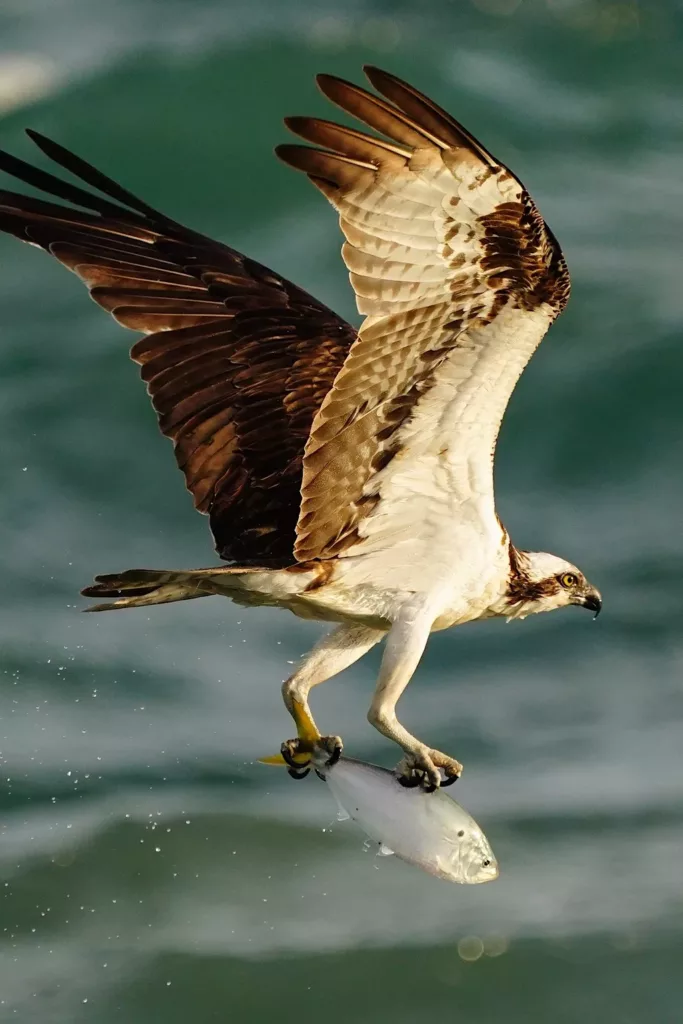 Florida Birds & More Guided Photo Tour
Florida Birds Guided Photo Tour - Client Feedback...
"This is my second photography trip with Don. You couldn't ask for more in a trip leader. Don gives everyone one-on-one attention. No questions go unanswered. Don made every effort to help each person get the shot they wanted. He is very knowledgeable in all cameras and camera settings. He was intimately familiar with the areas we visited, as well as local bird behavior. He did all the research to make sure we got the best of the best in sunrise and sunset bird photos. Don's enthusiasm to work with you and take photos is addicting. " - Melinda M.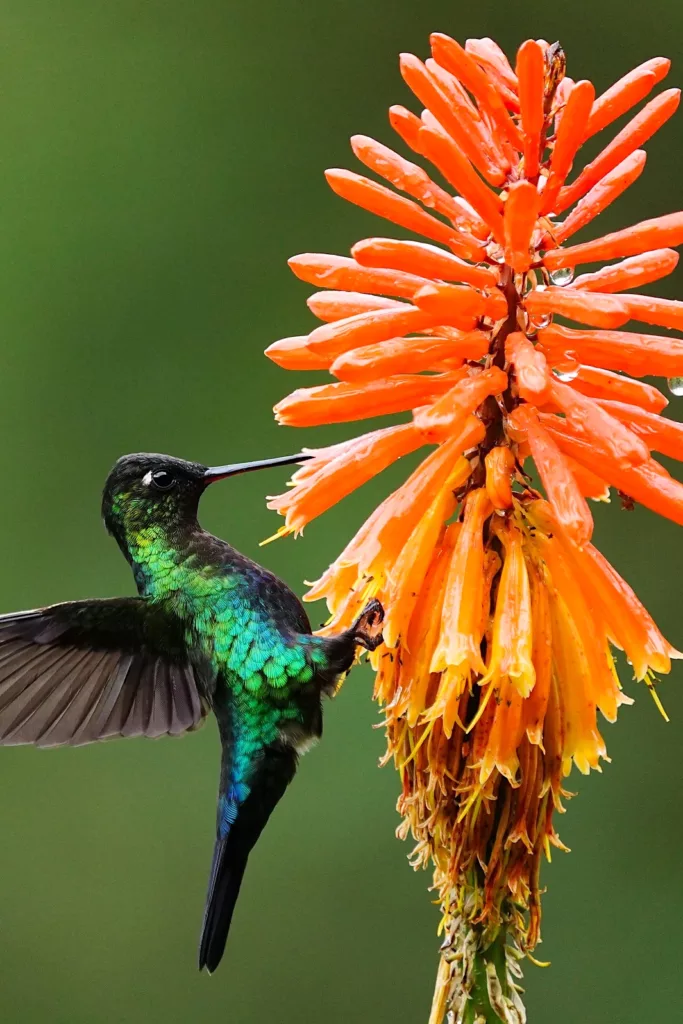 Costa Rica Wildlife Guided Photo Tour
Costa Rica Guided Photo Tour - Client Feedback...
"I just returned from a Costa Rican adventure with Don Mammoser. Don planned a trip that was packed with events and exposed us not only to the birds of the region, but also to reptiles, insects, and fabulous landscapes. Don's knowledge of the area, as well as his photographic expertise made this an unforgettable trip. I returned with great shots, but more importantly, had so much fun that I was sorry when the trip was over. You won't find a more enthusiastic leader." - Kathleen O.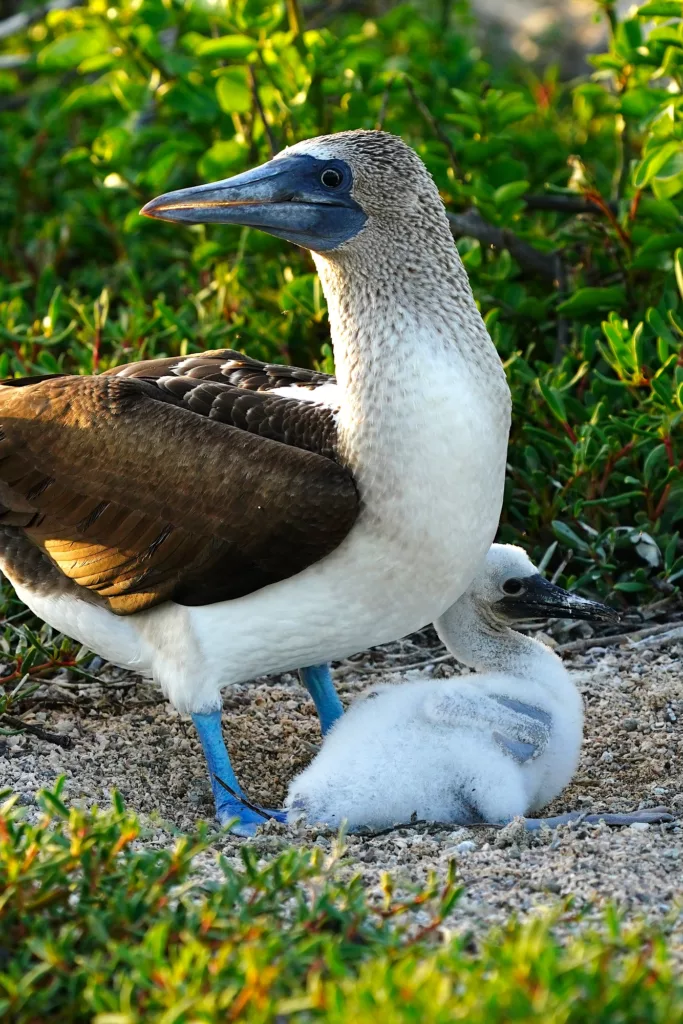 Galapagos Islands 2024 Guided Photo Tour
Galapagos Guided Photo Tour - Client Feedback...
"This was not just a vacation. This was a wonderful photography tour with expert guides, deliciously prepared fresh food, snorkeling and historical insights. We had a private chartered yacht tour with 14 people. Ages 34-70 in our group. We spent 8 days touring the Galápagos Islands and taking magnificent pictures with an expert photographer and a certified guide. We had the best experience with staff and a very personalized experience seeing birds, seals, iguanas, tortoises and sea turtles, rays, sharks, and more. We all got amazing photos. I highly recommend Don and the yacht he charters." - Lily G.
I know it can be daunting to sign-up for a new photography trip with someone new leading the way. I enjoy talking on the phone and answering emails. Call, email or text me anytime with any questions.