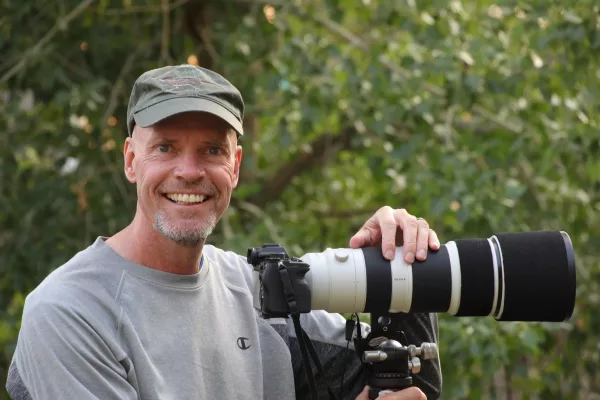 Photography has opened up an entire world for me and I consider myself fortunate to have traveled all over our wonderful planet in search of great photos. But I honestly don't go to a place only to get photos. I visit new places because I wish to experience what the Pyramids, or the mountain range, or the elephant herd looks like at dawn or during a storm, or as the last bits of an orange sunset make them glow before darkness envelopes their world. I go places because I want to be immersed in life, and as a photographer I get that adrenaline rush, that challenge, and that sense of accomplishment which humans so often seek.

With my camera as my only tool, and when used properly, I am often lucky enough to capture fleeting or rare events in order to share them with others and to re-live the moment again and again, forever.

I wasn't 'born with a camera in my hand' and certainly didn't know I'd become a professional photographer early in my life. In those days I constantly struggled with the desire to be truly passionate about something but didn't know what that 'something' was. I've always loved nature, wildlife, and exploring remote places – this was easy to see during my formative years. After serving in the US Air Force and then attending the University of South Florida to earn a degree in Zoology, I became reunited with my love of the outdoors while working on an endangered species project – studying woodpeckers through first-hand field biology. During that job I began taking photographs as part of my assignment. And while holding endangered baby birds in my hands and studying them for this job was pretty cool to me, I discovered that I loved holding the camera and documenting the scenery, the birds, and the other biologists at work even more.

I then took it upon myself to learn all I could about nature photography and I soon saw that this was my true calling in life. Beginning in 1995 and then over the course of the next few years I worked at becoming a professional photographer and I've never looked back. Photography gives me the perfect excuse to go to new or already visited places, again and again in order to capture the best photos possible. Photography opens doors, lets me see the world in a positive light and gives me something to be proud of at the end of the day. As I've done from the beginning, being a professional nature, wildlife and travel photographer, I continue to simply do what I love.

I began leading photography workshops and tours some 24 years ago and I continue to lead exceptional photo tours to amazing locations around the world. On my tours I hold nothing back and simply wish to pass on as much of my photography knowledge, enthusiasm and love for our world as possible to every participant.

I also have a YouTube channel where I teach photography related things, talk equipment and even showcase my drone photography.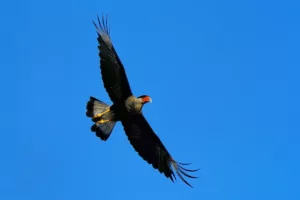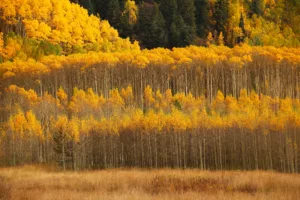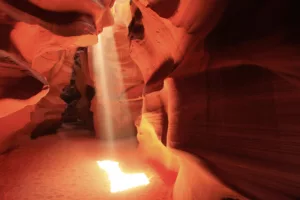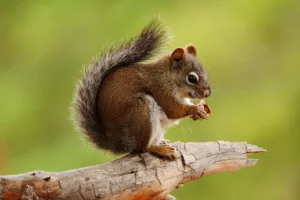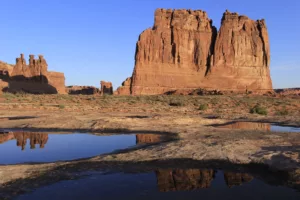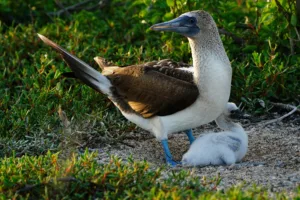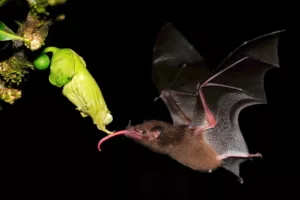 The video below shows what it's like to be on a photography adventure with Don
"I strive to photograph the positive aspects of nature, wildlife and travel locations. My goal, as a teacher and photo tour/workshop leader, is to pass on as much of my knowledge as possible about photography and the wonders of this world to others. I love to help others learn nature and wildlife photography." 
Why Join a Photo Tour With Me?
"Because you'll be sure to make the most of your limited time in any given location by traveling with a professional leader who knows where to go, when to be there, and who can help with any photography question.
This way you can relax, have fun and get the best photos of your life. It's as simple as that."