FAQs About My Photography Tours and Workshops
Don is easy-going, friendly and enthusiastic. He has over 25 years of experience in planning, organizing, researching, and leading photography themed, hands-on tours and workshops to amazing destinations all over the world. If you are looking for a small group trip where everyone from beginner to professional is welcome, you are in the right place. If you want to have fun while learning and doing photography, you are definitely in the right place. I know it can feel daunting to go on a tour with someone new leading the way. Call me 303-906-5102, email me or get in touch anytime to talk about any tour questions you might have.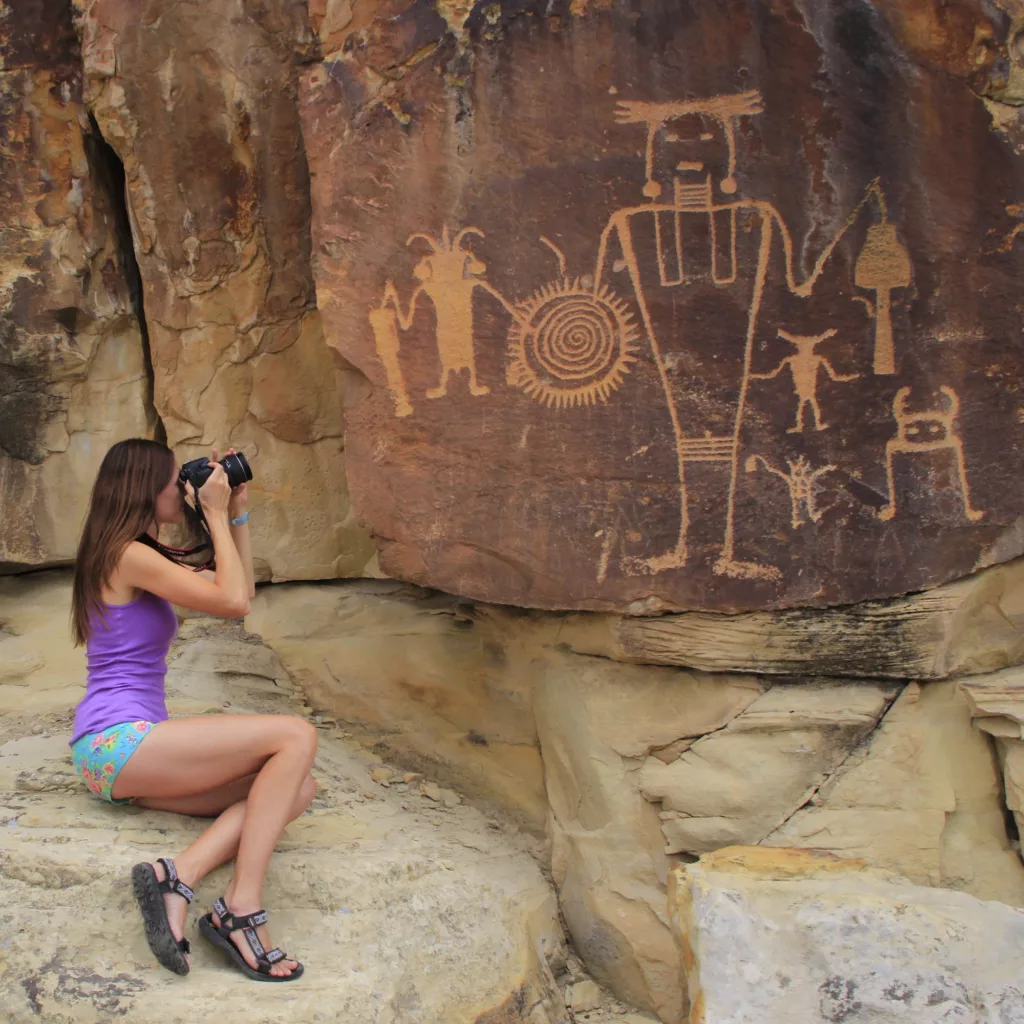 Frequently Asked Questions
Have a question that isn't listed? Fill out form below and I'll get in touch.